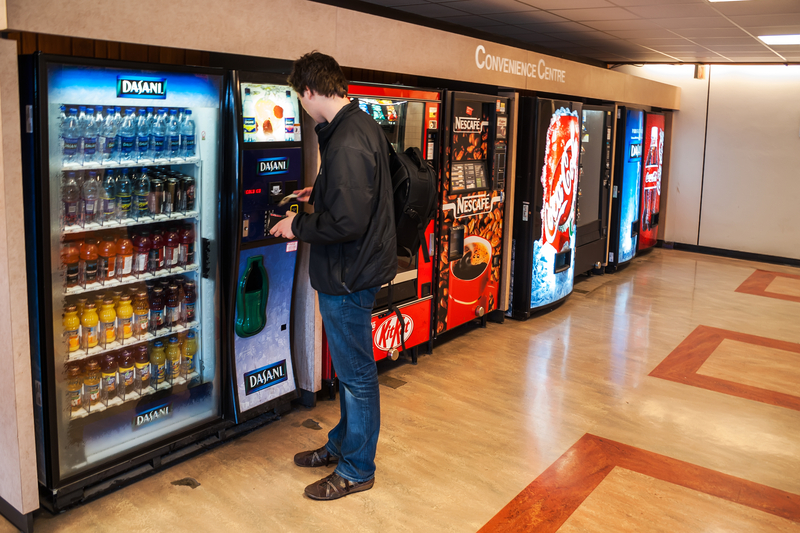 Pam's Vending
Your "NO WORRIES" vendor!
---
We are a family owned, full-service vending solutions company that provides best-in-class vending service directly to your business in Weber and Davis counties.
But it's more than snacks and drinks. It's giving people exactly what they want, when and where they want it.
Quality & Variety
We offer on-demand vending solutions including beverages, snacks, frozen foods, fresh foods, and coffee. We only stock the freshest high-quality, name brand goods your customers or employees want.
Experience You Can Trust
Our happy local clients range in size from small to huge and we've been at it for more than 30 years. Whether you have 100 people or 10,000, we are equipped to handle any size of business.
Worry Free
We provide professional on site vending that includes free set up, hassle-free stocking, and ongoing maintenance so you can focus on running your business. You provide the space, we'll do the rest!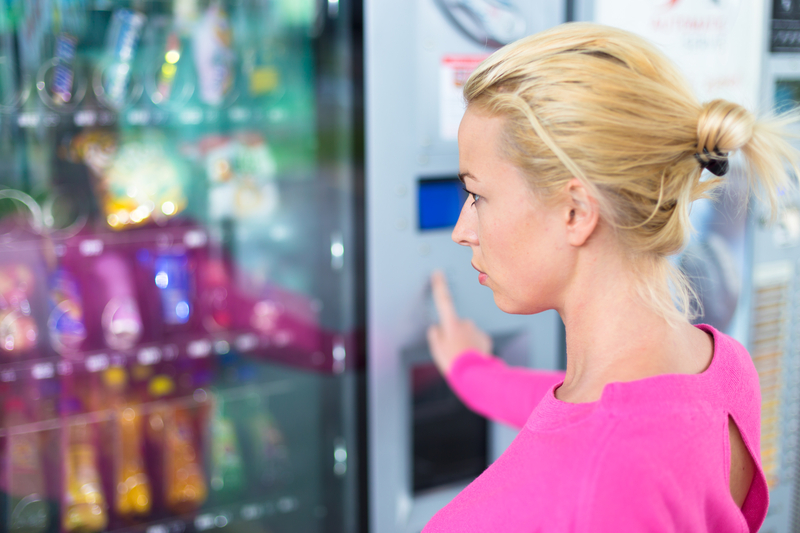 Customized Vending Solutions
We tailor our vending offerings to meet the individual needs of each client we work with. It's our goal to deliver a customized vending solution to every business we serve. No two companies are exactly alike and we have vending choices for every need that will fit your industry and unique business culture.
Beverages – soda, energy drinks, tea, juice, milk, and water
Snacks – chips, candy, nuts, pastries, and healthy options
Frozen foods – ice cream, burritos, pizza, sandwiches, and more
Fresh foods – sandwiches, lunchables, yogurts, and salads
Fresh coffee and hot chocolate
Modern Machines
Our state-of-the-art vending machines are ideal for small to large employee break rooms, or an office building with an easily accessible open area. They're an excellent option for apartment buildings, hotels, manufacturing & distribution facilities, clinics, and many other businesses, that will be enjoyed by employees, clients, or customers. Our high-tech vending machines take a wide range of bills or can be configured with contactless payments, and we maintain them regularly to ensure functional reliability.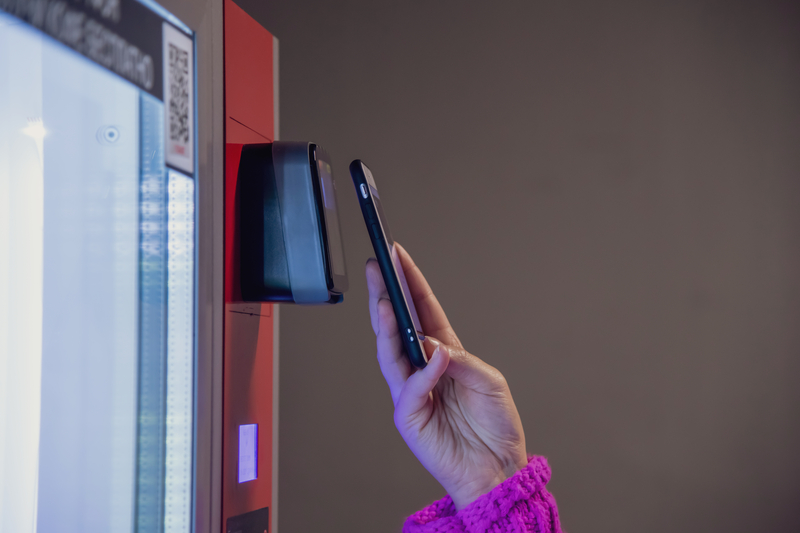 Snack Solutions Made Easy
Vending machines are a low-maintenance and convenient way to offer fresh food, snacks, and beverages in your workplace. Our abundant selection allows you to provide on-demand snacking staples and premium products for your employees and guests to enjoy. We'll collaborate with you to include all of the items that your people want. Inventory tracking, stocking, and machine maintenance are all taken care of, so you'll never have to worry.
Get in touch with us by clicking the 'CALL NOW' button or by filling out the form below and we'll get back to you as soon as possible.