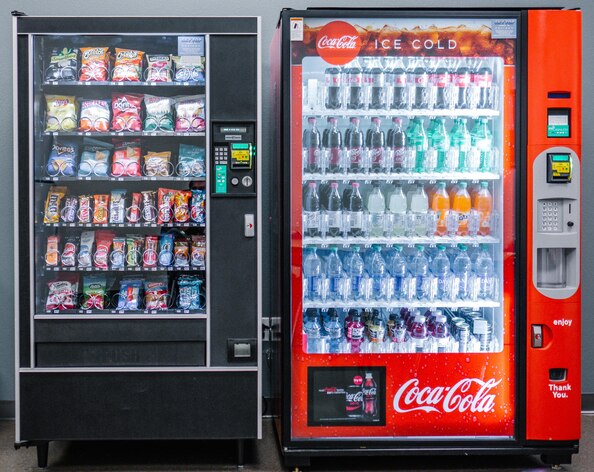 State of the Art Vending Machines
Our machines include the newest technologies and convenient features giving you a greater range of possibilities for product offerings, displays, and functionality. Temperature controlled units allow you to vend snacks, cold beverages, fresh foods, frozen foods, and more. Features like credit card readers, bill recyclers as well as LED lighting and other updates keep energy consumption low. Offer improved choices for your consumers demand and increase accessibility with cash-free, contactless transactions.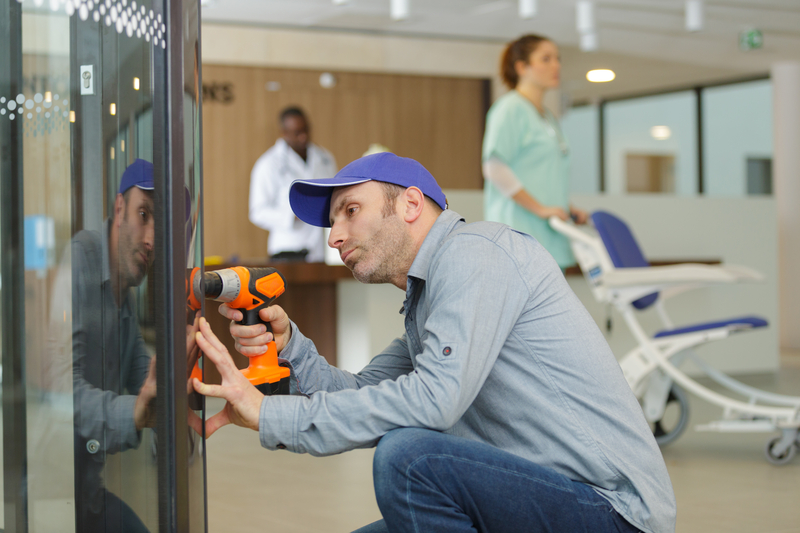 Exceptional Service & Maintenance
Simple, complimentary installation of the machines that best fit your locations needs and ongoing vending service management. Our friendly representative keeps your vending machines well stocked and in good working order. Inventory management technology tracks each transaction to learn which items your employees or customers enjoy most. If there's ever a problem with your machine, we're there quickly to resolve the issue no matter what it takes.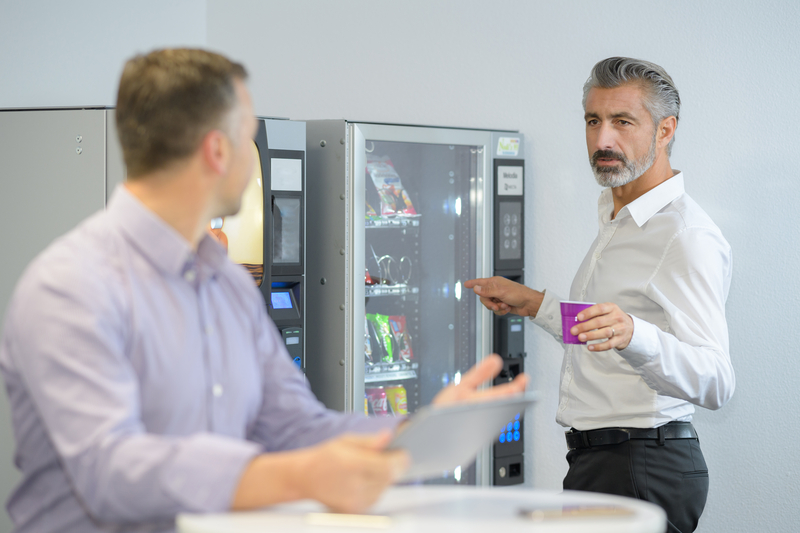 Vending Machine Benefits
Keep your employees happy and in the office with an industry-leading selection of snacks and beverages from top brands at the touch of a button. Our wide selection of drinks and snacks allow you to offer exactly what your employees and customers want, right at your location. Put a smile on employees' faces and keep them fueled and in the office all while offering the highest in freshness and quality. So they can get back to doing what they do best and be more productive doing it. And you get peace of mind knowing we'll be there to keep things running smoothly.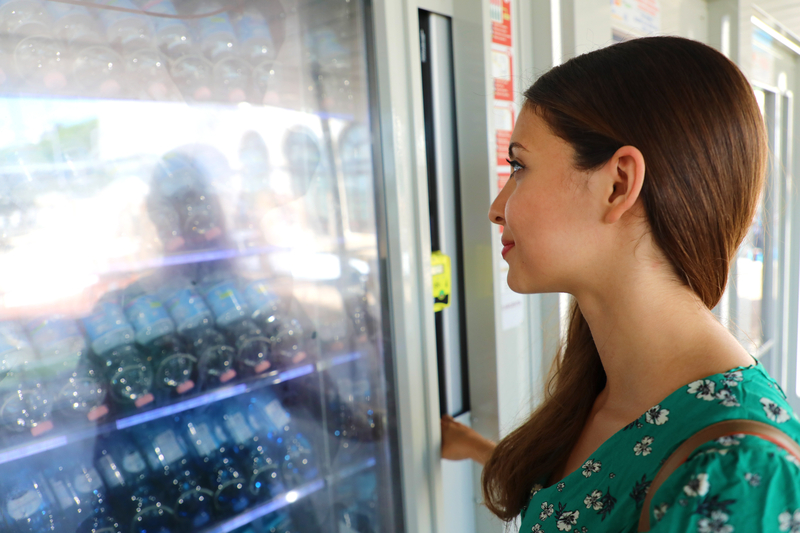 Let's Work Together!
Pam's Vending is the full-service vending supplier of choice for businesses of all sizes in Weber and Davis counties. We strive to offer the absolute best vending services from North Salt Lake to North Ogden and everywhere in between. Find out why we are the trusted choice for so many local businesses. From our huge variety of name brand products to our best-in-class service, we are built on integrity you can count on. We'll gladly provide a free, no-obligation consultation and help you customize your selections to fit your unique business.
Call us
801-831-0409 | Monday – Friday
Email
vendingforu@msn.com
Offices
230 N. Cutler Dr. North Salt Lake, UT 84054