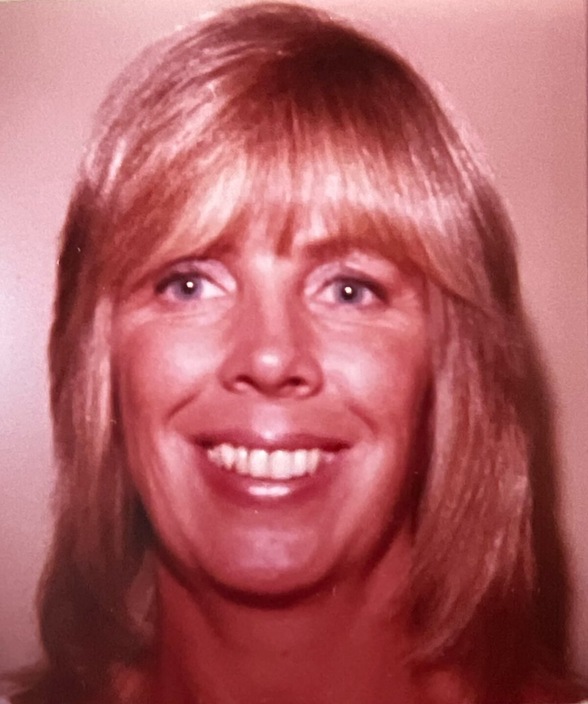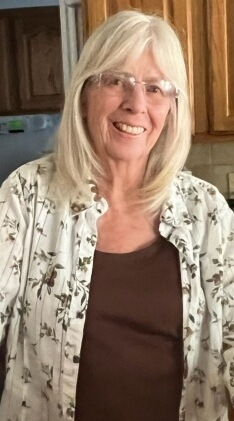 Our Story
Pam's Vending has been proudly serving Northern Utah for more than 30 years.
---
It all started in 1990. Pam had been a stay-at-home mom for many years and, once all the kids had left home, she was looking for something to occupy her time and also bring in some extra money. She came across an ad for a vending route that was for sale. The route was in Salt Lake City and consisted of gaming machines for bars. Willing to take a chance on herself, she purchased the route after selling the family's motorhome to come up with the down payment. And that's how Pam's Vending was born; female-founded, family-owned, by a native-born Utah local.
Pam's strong work ethic and business savvy propelled the business forward into new territories with additional offerings and vending services. With this continued growth, Pam became so busy that her husband Fred eventually chose to quit his full-time job to help her run the family business.
As the years went on, the business continued to expand and their son Jim was onboarded to start a route north of Salt Lake City which includes both Davis and Weber counties. Jim is proud to continue the legacy that his mom created, of friendly and reliable vending services that local businesses know they can count on.
Today Pam's Vending is a full-service vendor built on the foundation that has made them the trusted choice of local business owners. Offer the highest-quality goods and quick, "no-worry" service. We offer a wide variety of food options, including soda, energy drinks, juices, coffee, snacks of all kinds, freshly prepared foods, and frozen foods, all in modern vending machines that we set up at your location and service regularly.
Let's work together!
Find out first-hand why Pam's Vending is the trusted choice for business owners in Davis and Weber counties.
Click the 'CALL NOW' button or fill out the form below and we'll get back to you as soon as possible.
Call us
801-831-0409 | Monday – Friday
Email
Offices
230 N. Cutler Dr. North Salt Lake, UT 84054